Step 1.
Select your gift card.
Choose from the huge selection of gift cards on offer to win.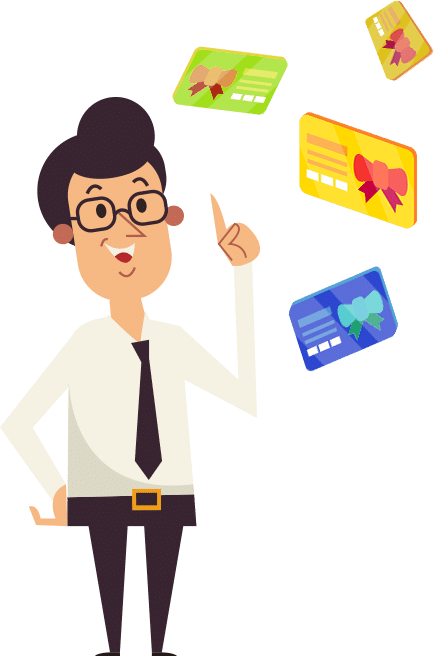 Step 2.
Enter your details.
Accurately complete the form by entering your details to be in the running to win.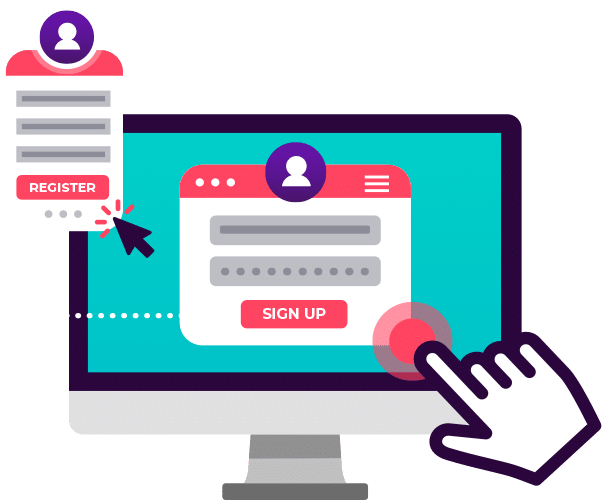 Step 3.
Receive an offer from our prize sponsor.
Based on the information you provide, we'll predict which offer from our prize sponsors you may be interested in hearing about.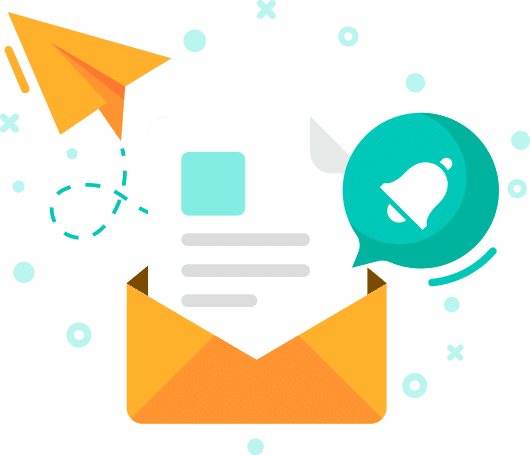 Step 4.
You're in our weekly draw.
You'll be in the running to win the gift card that you selected, best of luck!